Welcome to the Archive ……………..
Congratulations on selecting McHenry Distillery's first 10YO
release; if you decide to drink or collect it, we are sure you will enjoy.
This release we set at 46% ABV to enhance the flavour profile.
A little history on your Bottle of 10yo Single Malt Whisky.
MD9 American Oak 220Lt Barrel originally bought from Tas Cask Company and had lived it's previous life as an Australian Tawny.
This may surprise some of you that Tawny has been aged in American Oak. This came at a time when French Oak was scarce in the world market and American Oak was the only option.
Fantastic for us as we love the flavour we get from these barrels, sweet warm and such a depth of flavour.
This spirit was distilled by McHenry himself on his original 500Lt hybrid still; it would have taken 3 spirit runs to fill the 220lt barrel.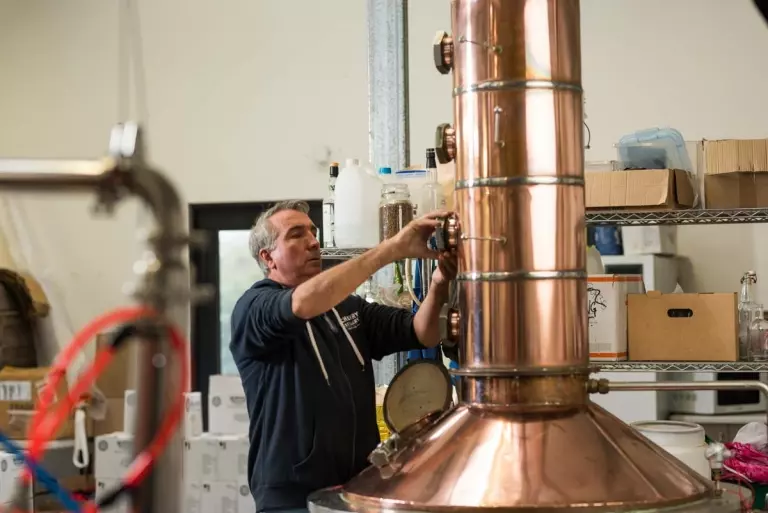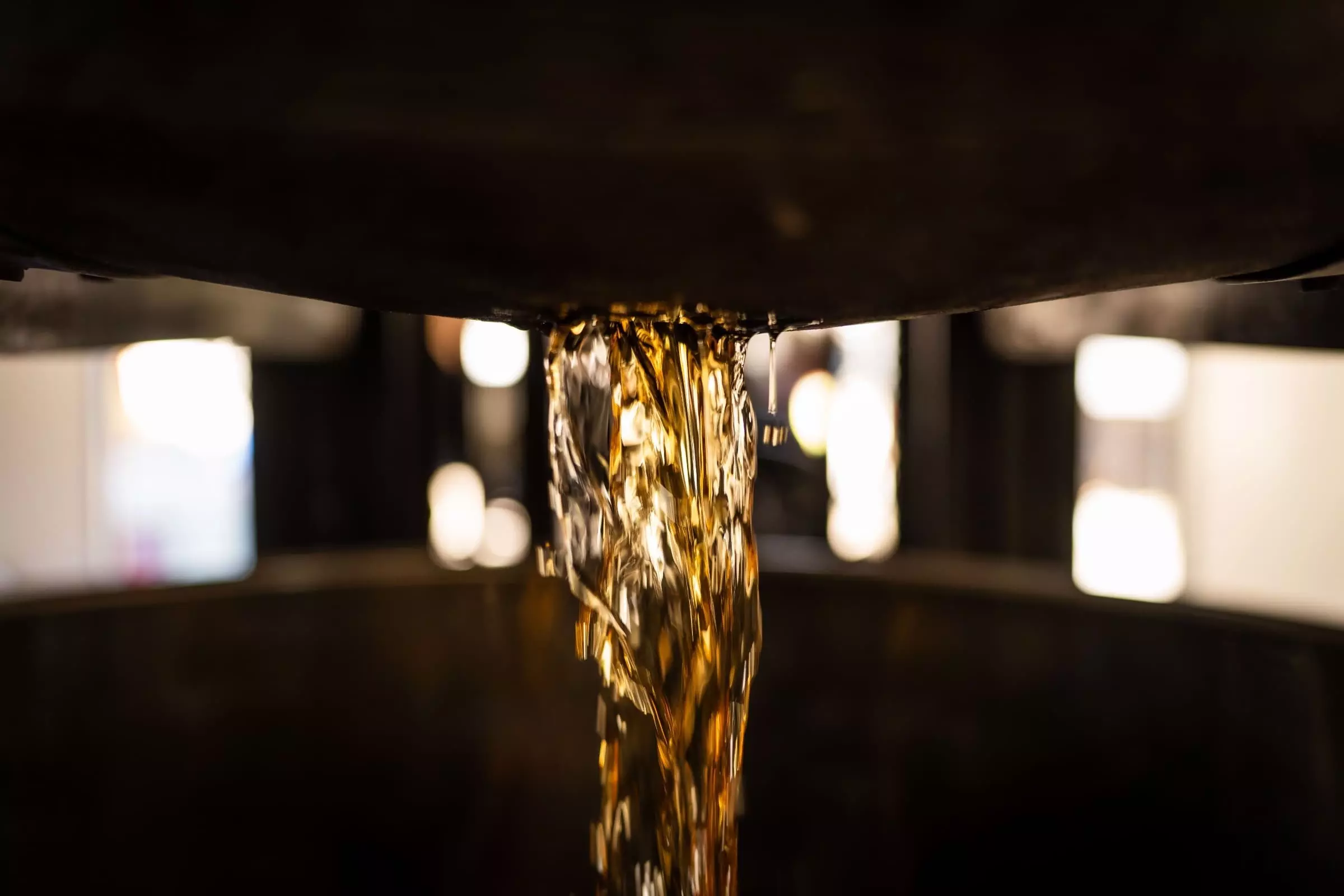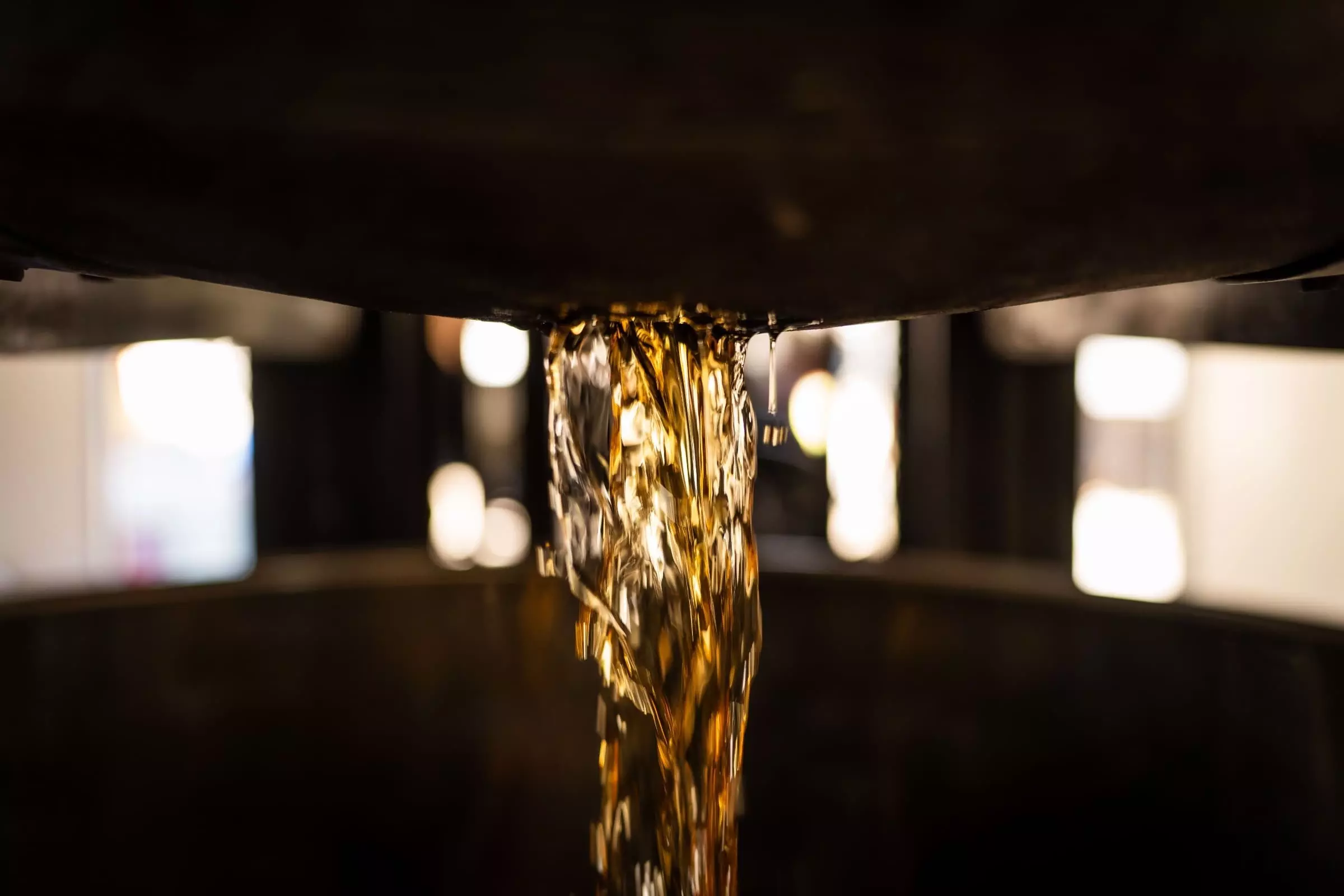 https://mchenrydistillery.com.au/products/range/whisky/